Earlier this month, tech behemoth Microsoft pledged to be carbon negative by 2030 in an effort to fight climate change. As one of the largest tech companies in the world, Microsoft's carbon footprint is enormous, with emissions likely to reach a historical high of 16 million metric tons in 2020. Moving forward, Microsoft intends to make substantial changes across all sectors of its business, and hopes to run entirely on 100% renewable energy by 2025.
"Reducing carbon is where the world needs to go, and we recognize that it's what our customers and employees are asking us to pursue," Microsoft president Brad Smith said in the blog post. "This is a bold bet–a moonshot–for Microsoft. And it will need to become a moonshot for the world."
In the post, Microsoft issues a detailed plan to hit its ambitious numbers, and includes measures such as switching its campus vehicle fleets to electric motors and increasing the amount the company pays in carbon taxes. In all, the roadmap presents a respectable plan for a conglomerate that is in a prime position to make a notable impact.
One of the areas Microsoft will need to address going forward is emissions from its Xbox consoles, which has the largest carbon footprint of any Microsoft device. Just like other home appliances like refrigerators and washing machines, video game consoles are energy hogs, with each Xbox One X emitting more than 1 ton of carbon emissions over eight years. Collectively, the annual emissions from gaming in the United States equals that of roughly 5 million cars, according to a 2019 study that was cited by Grist earlier this week.
According to Grist's report, Microsoft intends to "improve consoles' software and hardware components so that they conserve energy." In addition, the company will alter its supply chain to make it easier to track emissions during the production and transport steps. A Microsoft spokesperson told Grist that the company is also "deep diving into technologies that can reduce power consumption during each usage mode."
Shrinking the carbon footprint of the Xbox console is easier said than done, though. According to research, each Xbox One X uses an average of 108 watts of power during gameplay, and it stands to reason that the upcoming Series X console will demand even more. While Microsoft appears to be committed to doing what it can to offset its emissions internally, current technological limitations make manufacturing an environmentally-friendly game console a difficult prospect. GameDaily reached out to Microsoft for comment on the subject, but had not received a response at the time of publication.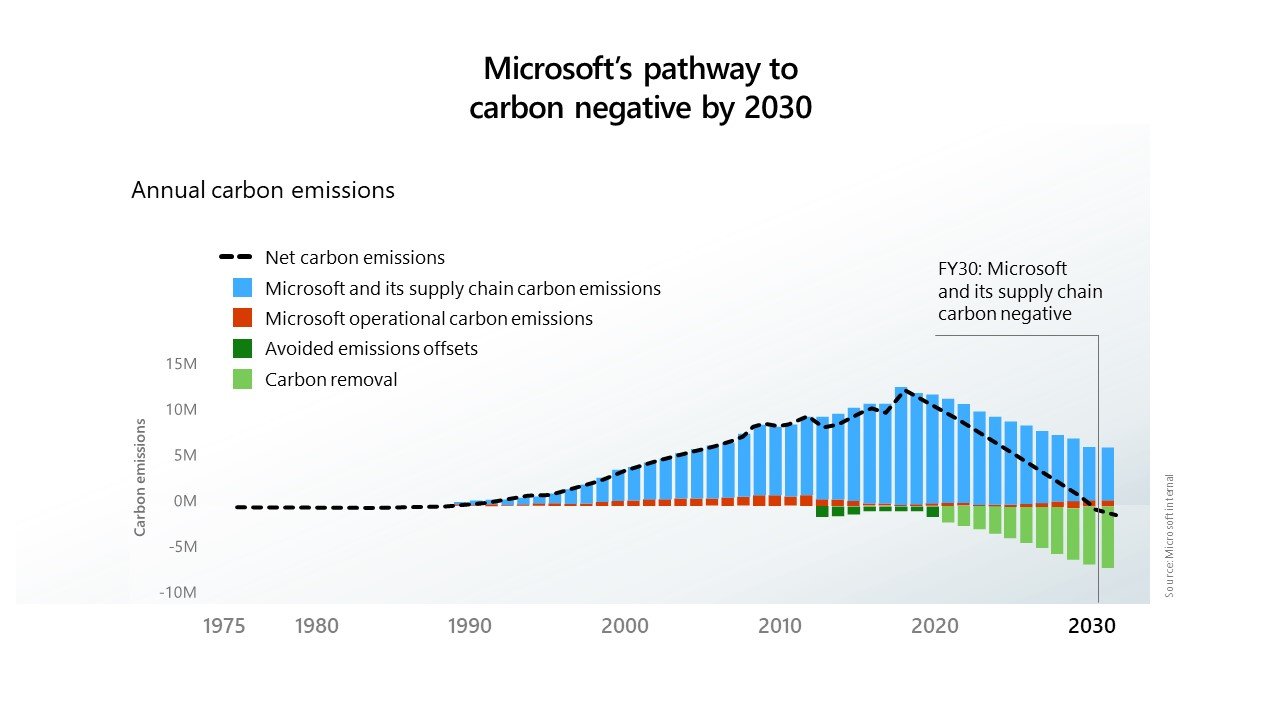 Compounding this challenge is the fact that gaming's output of pollution is a moving target. In the past, Microsoft has admitted that it's difficult to gauge how much energy an average game console requires, and a host of outside factors like the type of games being played and how long users play affect the numbers as well. Still, Microsoft has pledged in the past to manufacture a carbon-neutral Xbox console.
The games industry at large has been making efforts to curb global warming in recent years. In September, Sony, Microsoft, and Google Stadia, among others, signed onto the United Nations Environment Program (UNEP). The initiative serves as a pledge from the industry to collectively reduce CO2 emissions by 30 million tons by 2030, and includes a measure that charges participants with assisting in the planting of millions of trees. In total, 21 games companies have joined UNEP. Nintendo, however, has been notably silent on the subject of global warming.
"The video games industry has the ability to engage, inspire and captivate the imaginations of billions of people across the world. This makes them a hugely important partner in addressing the climate emergency," UNEP executive director Inger Andersen said at the time. "We are encouraged by the commitment of these gaming companies, which shows recognition that we all must play our role in the global effort to lower carbon emissions and effect real change towards sustainability."
For Sony's part, the PlayStation manufacturer has implemented a handful of carbon-cutting measures already.
"At SIE, we have made substantial commitments and efforts to reduce the power consumption of the PS4 by utilizing efficient technologies such as System-on-a-Chip architecture integrating a high-performance graphics processor, die shrink, power scaling, as well as energy saving modes such as Suspend-to-RAM," Sony Interactive Entertainment Jim Ryan said in a September blog post. "I am also very pleased to announce the next generation PlayStation console will include the possibility to suspend gameplay with much lower power consumption than PS4 (which we estimate can be achieved at around 0.5 W). If just one million users enable this feature, it would save equivalent to the average electricity use of 1,000 US homes."
With the Earth's temperature constantly rising, we have a responsibility to do our part to slow the progression of global warming. It is heartening to see the games industry taking significant steps in that direction. Global console saturation has the UNEP citing a gaming audience of just under 1 billion people, meaning industry efforts have the potential to make a substantial impact on climate change.