Zynga's financial turnaround and transition to become a full-on mobile publisher would appear to be complete, as the company's second quarter fiscal report has revealed its best ever mobile revenue and bookings since Zynga was founded in 2007. In Q2, Zynga easily beat guidance with total revenue of $306 million, with mobile generating $287 million, up 49% year-over-year. Mobile bookings came in at $358 million, up 69% year-over-year. Mobile accounted for 94% of total revenue versus 89% a year ago and 95% of total bookings versus 90% in Q2 2018.
In the quarterly earnings letter from CEO Frank Gibeau and CFO Gerard Griffin, the executives stressed that Zynga is a "mobile-first, free-to-play, live services company with the mission of connecting the world through games." They added, "Mobile is the largest and fastest-growing gaming platform in the world with mobile games expected to reach 2.4 billion people in 2019. This platform is constantly evolving with new devices, technologies and distribution innovations that will expand the overall accessibility of games and, therefore, Zynga's total addressable market."
Zynga did lose $56 million during the quarter on a GAAP basis, but that was partly the result of deferred revenue. "While the release of this GAAP deferral will have a positive impact on revenue and profitability in future periods, it represented a $70 million reduction in revenue, net income and Adjusted EBITDA in the current period," the company explained.
As much as Zynga is now laser-focused on mobile, the company actually considers itself to be platform agnostic, Chief Operating Officer Matt Bromberg explained to GameDaily in a phone interview today. Zynga needs to be prepared for the future, and that future is likely to mean gaming anywhere, without restriction. Cloud gaming, subscription and streaming are changing the landscape.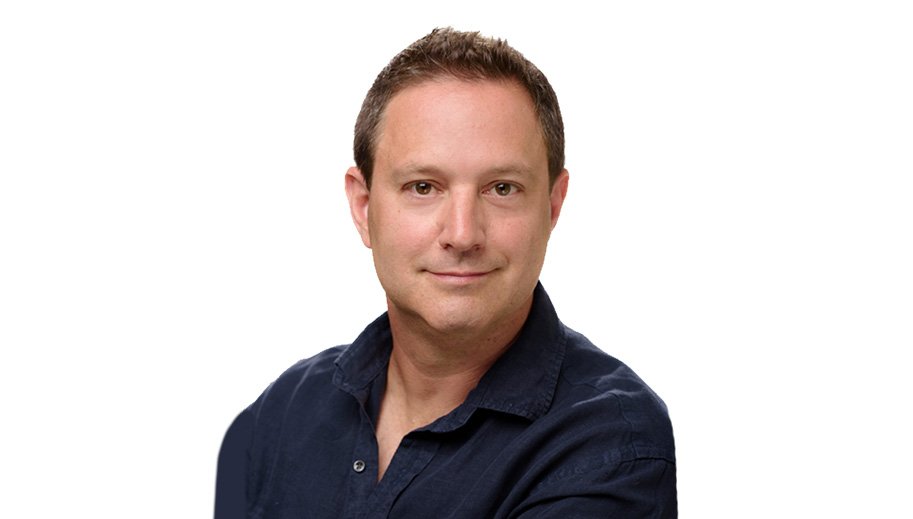 "We believe very firmly in a cross-platform future," Bromberg said, citing examples like PUBG, Fortnite, Minecraft, and Roblox. "It's easier said than done in general, and we do believe that ultimately platform will be irrelevant for players over time, and we are platform agnostic. We do think a lot about that space. The way you attack that space is with the right mix of intellectual property, with the right game teams that have the right experience, and then with the right games. We are thinking really hard about how to put those together in the proper order.
"There are new business models and potential distribution partners on the horizon, Google and others. If the right business model comes along, we're excited about that. We just look at that as potential future growth and potential opportunity."
We've seen the impact of live services across all segments of the industry, including AAA publishers like EA and Ubisoft, and it's hardly a surprise that this has become a driving force for Zynga as well. The company cited live services particularly around Empires & Puzzles and Merge Dragons!, which generated record revenue and bookings in the quarter. The longstanding Words With Friends franchise also achieved its best Q2 mobile revenue and bookings in franchise history. Zynga also saw contributions from Zynga Poker, which performed "ahead of expectations," along with CSR2 and Hit It Rich! Slots.
"Bookings are up 61% year-over-year almost entirely on live services," Bromberg told us. "We've become one of the fastest growing game companies in the world just on the prospect of live services. And we are extremely focused and disciplined about our strategy to continue bold beats, as we call it — constantly bringing new experiences and innovation into our existing games as a way of driving growth. Our whole company is very focused around that. [But] at the same time, we think we have one of the strongest new game pipelines in the industry."
One of those new games is Game of Thrones Slots Casino, which launchedon May 30. Zynga said that the title "is off to a great start with strong player engagement and monetization metrics. We expect this title to steadily scale over the coming quarters as we continue to invest in its growth."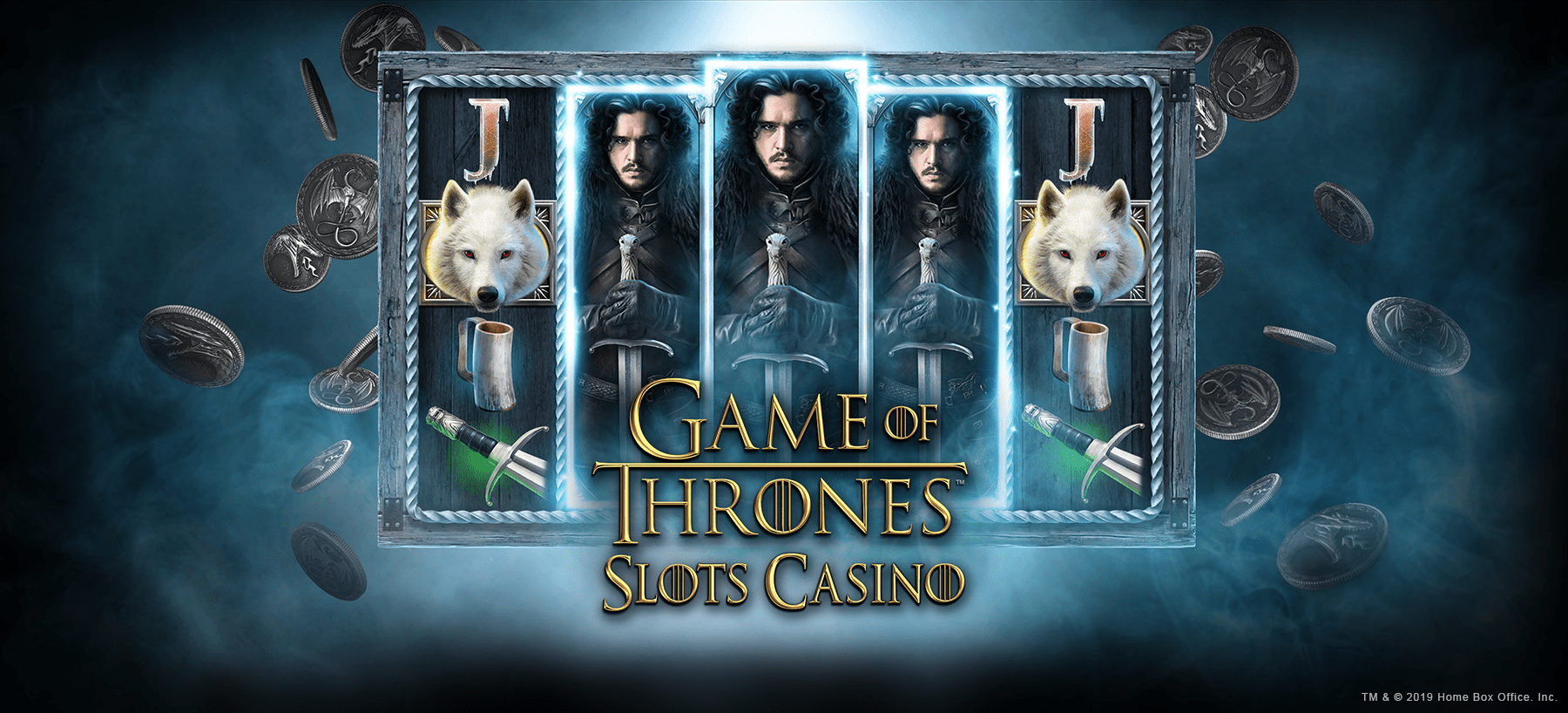 Given that HBO just wrapped up the conclusion to Game of Thrones (although spin-offs are in the works), some might feel that the launch of a new licensed game is a bit awkwardly timed. If anything, however, Bromberg asserted that the hype from the series ending has been a boon for Zynga's new game.
"The hype around the conclusion of Game of Thrones was just extraordinary. We saw and are continuing to see the benefit of that hype and obsession and it has continued post the conclusion of the series. We launched right around the finale and the enthusiasm for those characters and that brand seems to be continuing unabated," he commented.
In July, Zynga also soft launched two other new titles, Merge Magic! and FarmVille 3. The latter is interesting because the original FarmVille helped put Zynga on the map, much in the same way that Angry Birds did for Rovio. Today, FarmVille may not carry quite the same weight as it did a decade ago, but Zynga still strongly believes in the brand, especially as it looks to reinvent it for mobile.
"We are excited about the future of FarmVille. We have an incredibly talented team in Helsinki building a brand-new mobile-first game, 3D, with a tremendous amount of innovation inside," Bromberg stressed. "Reclaiming that brand and relaunching that brand is something we're really looking forward to doing. It has been some time since the launch of the last FarmVille… We think the new game will live up to that history and go beyond it."
As Zynga looks to the future, it's clear that the company won't be afraid to open its warchest. Zynga acquiredMerge Dragons! studio Gram Games just over a year ago for $250 million. Then, last December, the company went on to acquireEmpires & Puzzles developer Small Giant. These two strategic moves paid off quickly, as both game franchises are continually cited by Zynga for driving quarterly results. "Our recent acquisitions continue to perform ahead of our initial expectations resulting in an increase in contingent consideration of $24 million in the quarter," Gibeau and Gerard noted in their letter to shareholders.
In fact, Zynga makes it abundantly clear that in addition to organic growth, it envisions continued acquisitions powering part of its multi-year growth strategy. In that same letter, management commented on the possibility to "invest in emerging markets, technologies and platforms" as well as "opportunities to further enhance our growth through acquisitions."
Gibeau and Gerard added, "Zynga is uniquely positioned to capitalize on the dynamic gaming landscape with our proven live services platform that is highly scalable and has global reach. Our integration approach is designed to enable teams to do what they love most – create games – while growing faster together."
GameDaily spoke with Bromberg about M&A prospects as well. He clarified that the key to that part of the growth strategy is to proceed with extreme care.
"[Acquisitions] is a big piece of how we think about our business, but it's also something we're not in an enormous rush to do," he explained. "We spend a long time trying to create relationships with potential partners and get to know to them, and we take that cultural piece very seriously. One of our main points of focus in building Zynga has been to create a culture where really fast growing talented game teams want to be a part of the family and we try to do that in the spirit of true partnership. Not every team fits [with Zynga's culture], so we're really interested and very aggressive in that space but we're also really careful."
The future for Zynga looks promising. Since Frank Gibeau took over as CEO in 2016, the company has made incredible strides. With the sale of the firm's San Francisco headquarters building, Zynga generated another $580 million (after taxes and fees), and importantly, operating cash flow in Q2 came in at $99 million, which was up 140% year-over-year and represented Zynga's best performance since Q4 2011.
Given the "strong momentum" in live services and overall performance in Zynga's Q2, the company decided to raise its full year 2019 guidance to $1.24 billion in revenue (up 37% year-over-year) with bookings guidance at $1.5 billion, up 55% year-over-year.
"We remain on track to deliver our best annual revenue since 2012 and the highest bookings in Zynga history," Gibeau and Gerard stated.