[Warning: Slight spoilers for Episode 1 ahead]
Game development can be a massively challenging undertaking, and for the first time, a mainstream TV show aims to shine a spotlight on just how hard creating interactive entertainment can be. Ubisoft's first original, live-action comedy series, Mythic Quest: Raven's Banquet, debuts on Apple's streaming service, Apple TV+, today.
Games are a bigger part of culture now than ever before, with 2.5 billion gamers across the globe — and with an industry that's over 40 years old and estimated to reach $300 billion by 2025, a show like this is arguably long overdue. Despite being bigger than Hollywood and TV, games still suffer from a stigma of sorts, and have been held back by crunch, a lack of diversity, toxic communities, workplace harassment, and occasional scapegoating in mainstream media for real-world violence.
Mythic Quest, which comes from the mind of Jason Altman, head of film and television at Ubisoft, isn't meant to serve as a documentary or a critique of the industry, but it does lift the curtain in its own comedic way on some of the ongoings at major game studios.
"I came up with the initial idea from working in game development for 15 years. Dev teams are a real mix of creative and technical people who spend years together working on a project. There are big personalities and intense creative discussions that all go into making great games. And even though games have become part of mainstream culture, we don't often get to see the people who create them. Game development is an unfamiliar world, and comedy felt like a great way to explore it," Altman explained to GameDaily.
Ubisoft's film and TV division is only a few years old and aims to bring "video game culture and Ubisoft's award-winning games into new areas of entertainment." The company did that in 2016 with the Assassin's Creed film starring Michael Fassbender, and it also is working on a Netflix production of Tom Clancy's The Division, a Ghost Recon film, and a Rabbids Invasion animated series.
Mythic Quest is the first production that doesn't overtly leverage Ubisoft's own game IP, but there are certainly nods to some of the publisher's products. "We liked the idea of having some items on set such as the Assassin's Blade, For Honor standees, and Far Cry figurines, among others. The team also used some fun interstitials from Ubisoft games to help tell the story. Later in the season you'll see clips from other company's games as well," Danielle Kreinik, director of television development and executive producer, told us.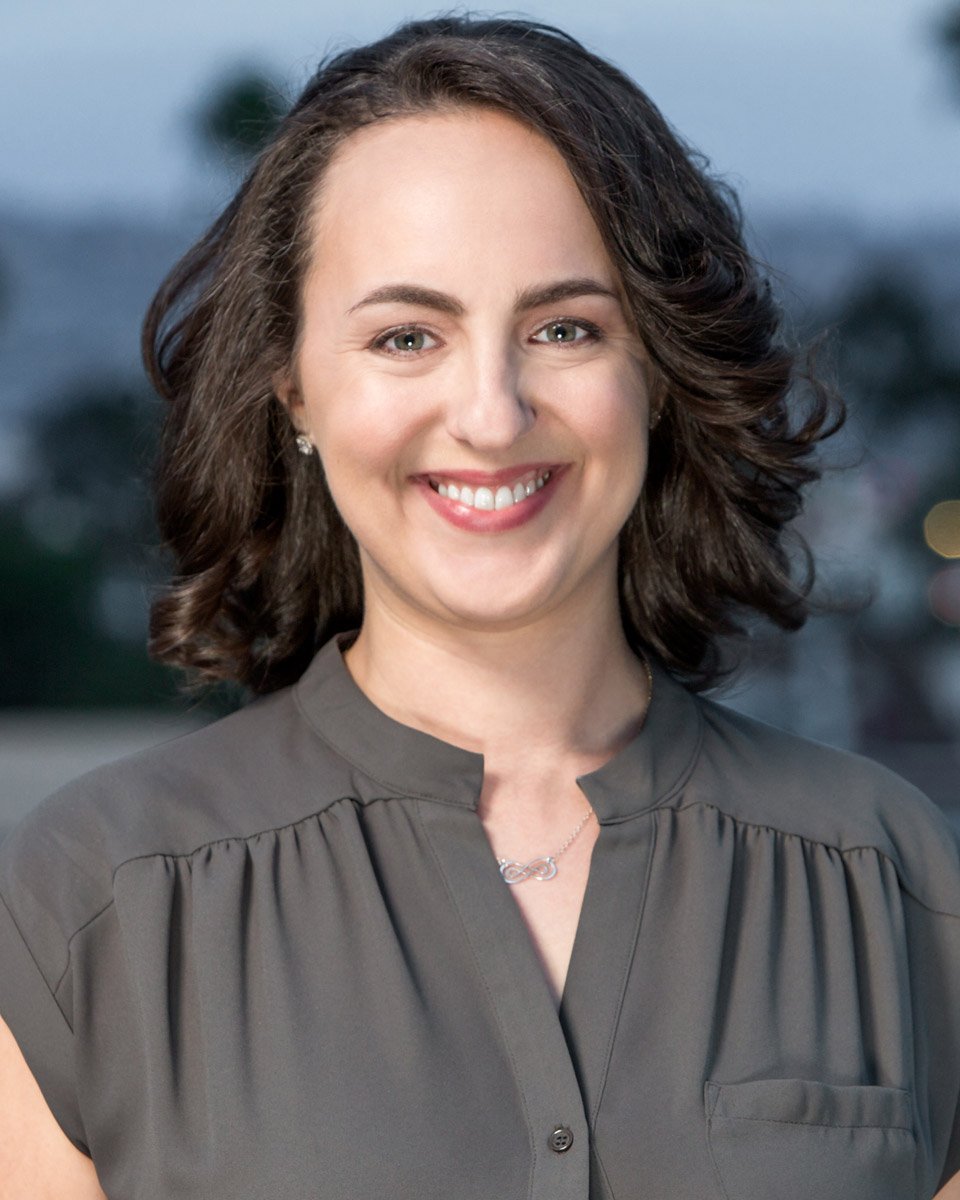 If anything, Mythic Quest, which follows a studio's task of running an MMORPG, seems to draw inspiration from huge MMO hits like Blizzard's World of Warcraft.
"[Co-creators] Rob McElhenney, Megan Ganz, and Charlie Day loved the idea of using an MMORPG as the core because it lends a sense of fantasy and games like World of Warcraft are truly a phenomenon. It's also fun to show the characters passionately playing the game and the personal connection they have with their avatars, especially when the avatar is a personification of themselves," added Kreinik.
Mythic Quest, which comes from many of the same people who brought you It's Always Sunny in Philadelphia, and casts McElhenney in the lead role as narcissistic creative director Ian Grimm, has been described as blend of Sunny and HBO's Silicon Valley by some critics. And while it's a comedy designed to entertain first and foremost, Altman and McElhenney understand the importance of showing game development's many facets, warts and all.
"We knew that if we were going to make a show about game development, we had to do it honestly," Altman told us. "We invited Rob McElhenney to our Montreal studio to get a first-hand experience. He spoke to people in different dev team roles, ranging from creative directors, art directors, monetization directors, community managers, HR, marketers, and more.
"Additionally, we set up a panel of women devs from the studio for Rob to get a sense of what it's like for women working in the industry. Rob also spoke with people in the industry outside of Ubisoft. All topics were on the table – we gave Rob and his team the paint and the paint brush but the canvas and the painting were all them."
In the show's first episode, which I enjoyed quite a bit, a tiny glimpse at the challenges women can face is presented right upfront when the studio's lead engineer, Poppy, is asked to change her new shovel design so that it can be something for players to obtain from an overly sexualized female character. She's understandably not pleased with the idea. Poppy also wanted the shovel to be purely about altering the game's terrain by digging, and the creative director insisted on it being used as a weapon to smash skulls open, with associated blood splatter. The entire group also wrestles with the idea of whether to delay the latest build release to make these changes.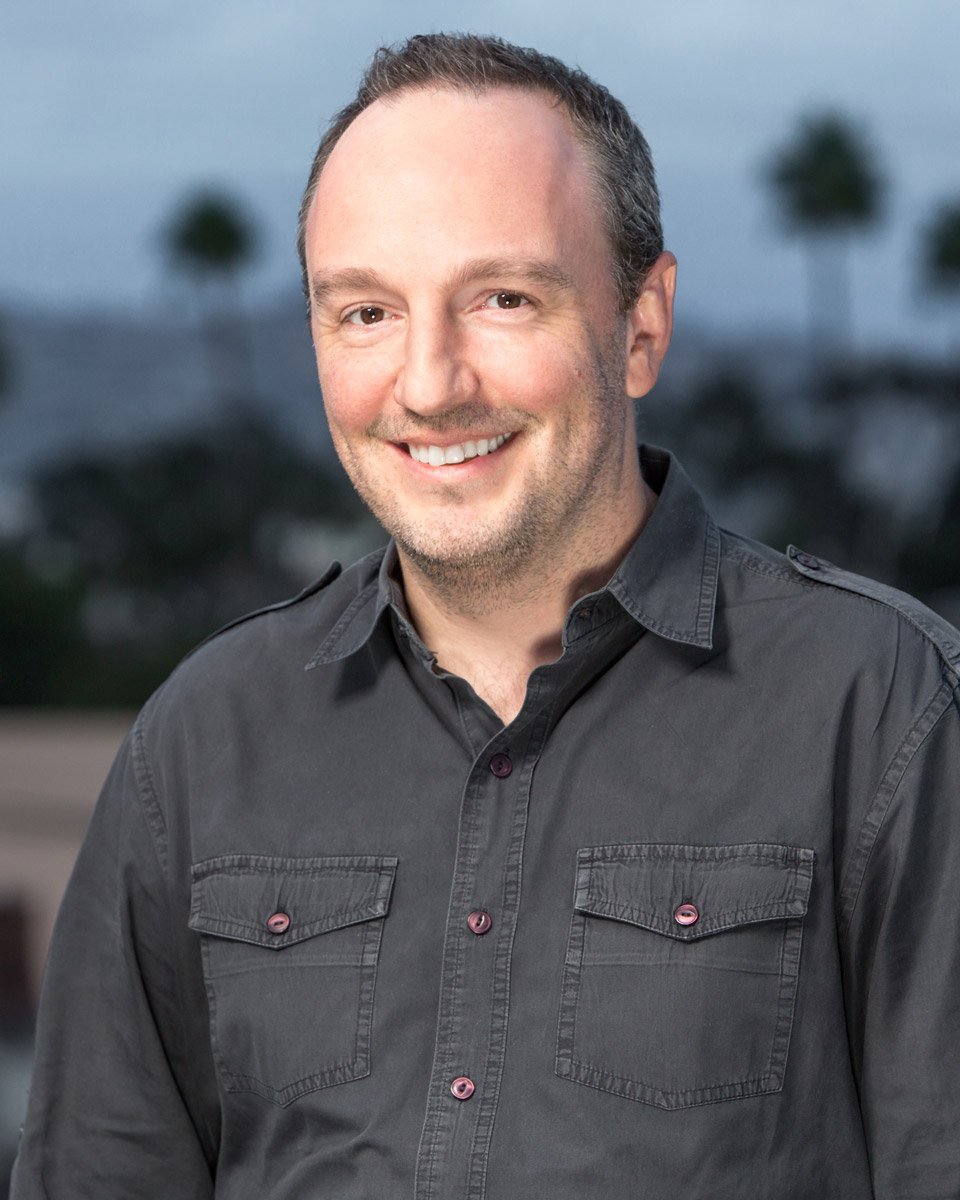 It's hard to say whether comedy is the best way to open a mainstream audience's eyes to the very real problems of misogyny, crunch, diversity and more, but Altman believes comedy works precisely because it doesn't bang people over the head with the issues in the same way as a documentary.
"Mythic Quest: Raven's Banquet isn't afraid to tackle tough topics in the video game industry. In the writers' room, we always talk about what's happening in the industry but it's up to Rob McElhenney, Megan Ganz and the writing team to decide how to incorporate it into the narrative," Altman noted. "Comedy is often a great way to create discussion on difficult issues as it helps viewers understand the issues a bit more clearly."
McElhenney stressed at a PAX South panel in January, as reported by US Gamer, that Mythic Quest would show crunch in "a very big and real way."
"To make it feel authentic, we wanted to make sure that we're capturing those things that studios themselves are really grappling with beyond just the interpersonal dynamics among the employees, but specifically things like crunch, which we deal with in a very real and big way at the end of the season," he said on the PAX panel. "When you realize that there are people who are working 60, 70 hours a week to make the games possible, and one of the ramifications of that was the fallout from that and what does that do to the psyche of the employee and individual?"
When McElhenney took the tour of Ubisoft Montreal, as Altman alluded to, he found himself fascinated by one particular aspect of game development in a live service era: community management. In fact, this led to the creation of a character in Mythic Quest that had not been planned originally.
"The community manager was born out of one of the fact-finding missions from when I went up to Montreal and was talking to people," McElhenney said. "I met one of the community managers on one of the games, and this guy looked like he'd been hit by a truck. His job is to field incoming… communication from players, and they tend not to come with positivity. He took that job very seriously and recognized that he was the front lines."
Mythic Quest's creators also wisely recognize the latest trend of streaming and influencers, and that's brought to bear in the pilot episode as we see the studio nigh obsessed with (and terrified of) a foul-mouthed streamer named "Pootie Shoe," who has 10 million followers. Whereas traditional media used to set the tone — and there have been some reports in the past of studios failing to receive certain bonuses if their Metacritic score didn't hit a certain number — in this modern era, it's the influencers on Twitch and YouTube that publishers seem most concerned with. And that can have a direct impact on devs.
GameDaily asked if the Mythic Quest creators had solicited feedback outside of Ubisoft to see how game developers feel about the fictional studio portrayal. According to Kreinik, "We have gotten good feedback from game developers and other people from studios all over. We wanted to make sure that the series is as grounded as possible in the real world, while still being fun and funny. All of the issues are real, but each time spotlighted with a funny slant. Our hope is that the gaming community sees the series as the love letter Rob McElhenney, Megan Ganz, and Charlie Day created it to be."
Whether viewers recognize Mythic Quest as a "love letter" remains to be seen, but the early reception has been positive among critics, with the show earning an average of 79% on Rotten Tomatoes.
"There have been so many failed attempts over the years to tell video game stories on TV and at the movies that 'just fine' would've been a welcome result. But Mythic Quest is more than that," writes Adam Rosenberg for Mashable. "It's a smart and thoughtful dive into a world that the bulk of the mainstream knows very little about, propelled along by characters you can't help but love (even Ian!) and the kinds of laughs that have turned It's Always Sunny into an unstoppable force."
Polygon, which is mentioned in Mythic Quest's first episode by the way, offered a less-than-glowing take. Colin Campbell acknowledges that it's "a solid attempt to address timely gaming-adjacent issues like fan toxicity, development crunch, and diverse representation," but ultimately he finds "its reliance on tired sitcom standards undermines any chance the show had at bringing a fresh new perspective to the quirks of development life."
Apple has been rumored to be spending $6 billion to secure exclusive content for Apple TV+, and thus far reactions from critics have been somewhat tepid. A narrow portfolio of programming and no genuine blockbuster on a Game of Thrones scale just yet has left some wondering if Apple can really compete with the Netflix or Disney+ services. Apple CEO Tim Cook has said that Apple TV+ is off to a "rousing start," but some analysts estimate that it's only gained 10 million people through its free trial offer. Bernstein analyst Toni Sacconaghi called the adoption a "surprisingly low take rate."
Apple has not disclosed its viewership numbers, but Ubisoft's Film & TV division is happy with the partnership. "Apple TV+ is the perfect fit for Mythic Quest: Raven's Banquet because Apple understands the overlap of technology and entertainment. We were lucky enough to work with a creative team at Apple who supported the show and made space for the creatives to shine," Kreinik told us.
The fact is that Apple genuinely needs good content like Mythic Quest and is happy to pay for it. In fact, they already renewed the show for a second season. "The writers' room is already hard at work delving into what season 2 will be about," Kreinik affirmed. "We can't share too much but know that we will definitely be shining a light on current issues in the gaming industry and talking about them in a comedic way, just like we did in season 1."
As someone who's followed this dynamic industry for nearly two decades, I'm thrilled that there's finally a TV show to provide the mainstream with a look at "how the sausage is made," even if it's filled with comedic tropes. It's just too bad that its exposure is held back by Apple TV+ at the moment, when it could have benefitted from the 167 million subscribers currently paying for Netflix. Regardless, I plan on finishing season 1 soon and eagerly await further adventures in Mythic Quest when season 2 arrives.