Blizzard's opening ceremonies hit big beats for each of the company's franchises. There was something for almost everyone, including fans looking to branch out beyond Blizzard games.
The biggest business announcement out of the show was Blizzard's partnership with NetEase for a new mobile game.
Diablo Immortal should be huge in Asia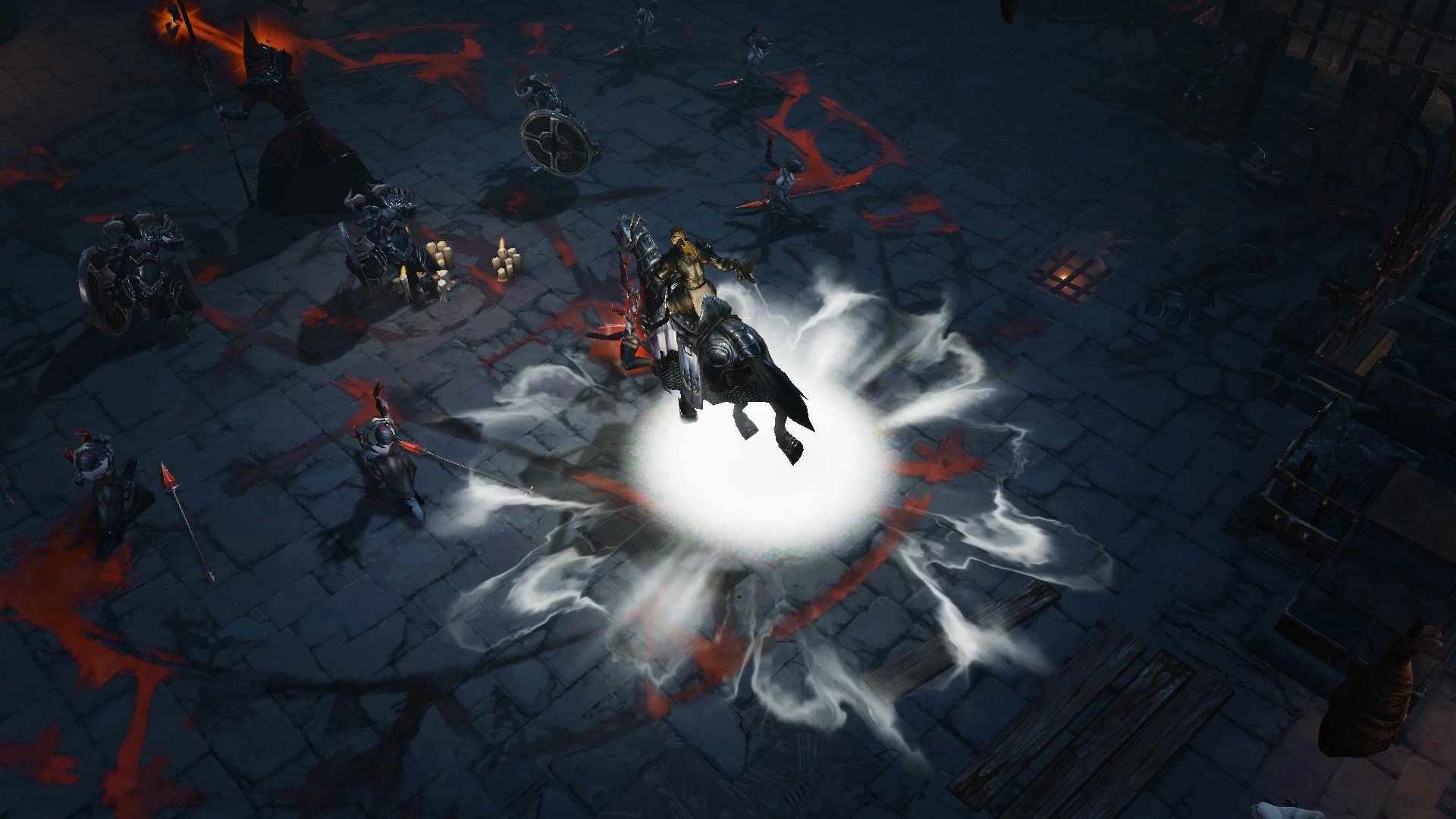 Blizzard let fans down easy in mid-October, warning that the anticipated Diablo IV would be a Blizzcon no-show. However, the company did promise that multiple projects were in the works. One of these is the recently released Diablo III on Nintendo Switch. Today, we know another: Diablo Immortal, a mobile game.
NetEase is the second largest gaming company in China with 14.8 percent of the market, only trailing Tencent, which holds 51.4 percent (as of March 31, 2018). The third ranked company only controls 2.5 percent. This isn't the first time that Blizzard has teamed up with NetEase. The duo have been in business together for about a decade to bring the former's titles to China, including StarCraft II, World of Warcraft, Overwatch, Heroes of the Storm, Hearthstone, and Diablo III.
Blizzard's corporate sibling, Activision, also works with NetEase. In June, Destiny 2 was announced for the Chinese market thanks to a NetEase collaboration.
In 2018, the Chinese gaming market is expected to be $37.9 billion, according to a Newzoo report. 76 percent of men and 66 percent of women in China play mobile games. 94 percent of all Chinese players purchase in-game items. All told, that's $23 billion, or 60.7 percent of the market.
Globally, mobile gaming represents $70.3 billion of the total $137.9 billion estimated 2018 market (again, according to Newzoo). China is above average with regard to mobile game dominance. Mobile makes up about 51 percent of the market worldwide.
All told, Diablo Immortal is a global initiative. It might not please some existing fans of the franchise, but it likely will bring new players into the fold, especially in Asia. It isn't going to replace Diablo IV or the hunger for that game—it's not even a distraction as franchises have multiple teams working on a variety of projects—but it will bridge the gap for those willing to give a mobile installment a shot.
There's no release window yet for Diablo Immortal.
Blizzard and Activision get cozier
Prior to kicking off, Blizzard handed the stage to Activision (part of the same larger Activision Blizzard corporate entity), which has now released two games exclusively on Battle.net: Destiny 2 and Call of Duty: Black Ops 4. Destiny 2 is experiencing a renaissance following the September 2018 release of the Forsaken DLC, but the PC community is allegedly still not keeping up with other platforms.
Activision is priming the pump, giving away the base Destiny 2 experience to PC players until November 18. After being part of a Humble Monthly bundle and, on PS4, PlayStation Plus, giving away the vanilla Destiny 2 experience on PC is a logical next step. If players like what they've experienced for free, it's easier to convert them to purchasing Forsaken, which now includes the other DLC Bungie's released.
The partnership with Activision is driving traffic Blizzard's way, making it a mutually beneficial broadening of the relationship. The Call of Duty: Black Ops 4 launch spiked Battle.net usership to record highs. Getting more people in the door is a victory for Blizzard, it's not hard to imagine that a Call of Duty player who hasn't jumped on Overwatch or Diablo III might eventually do so thanks to the constant reminders featured in the Battle.net client.
Blizzard Classics gives Warcraft 3 an update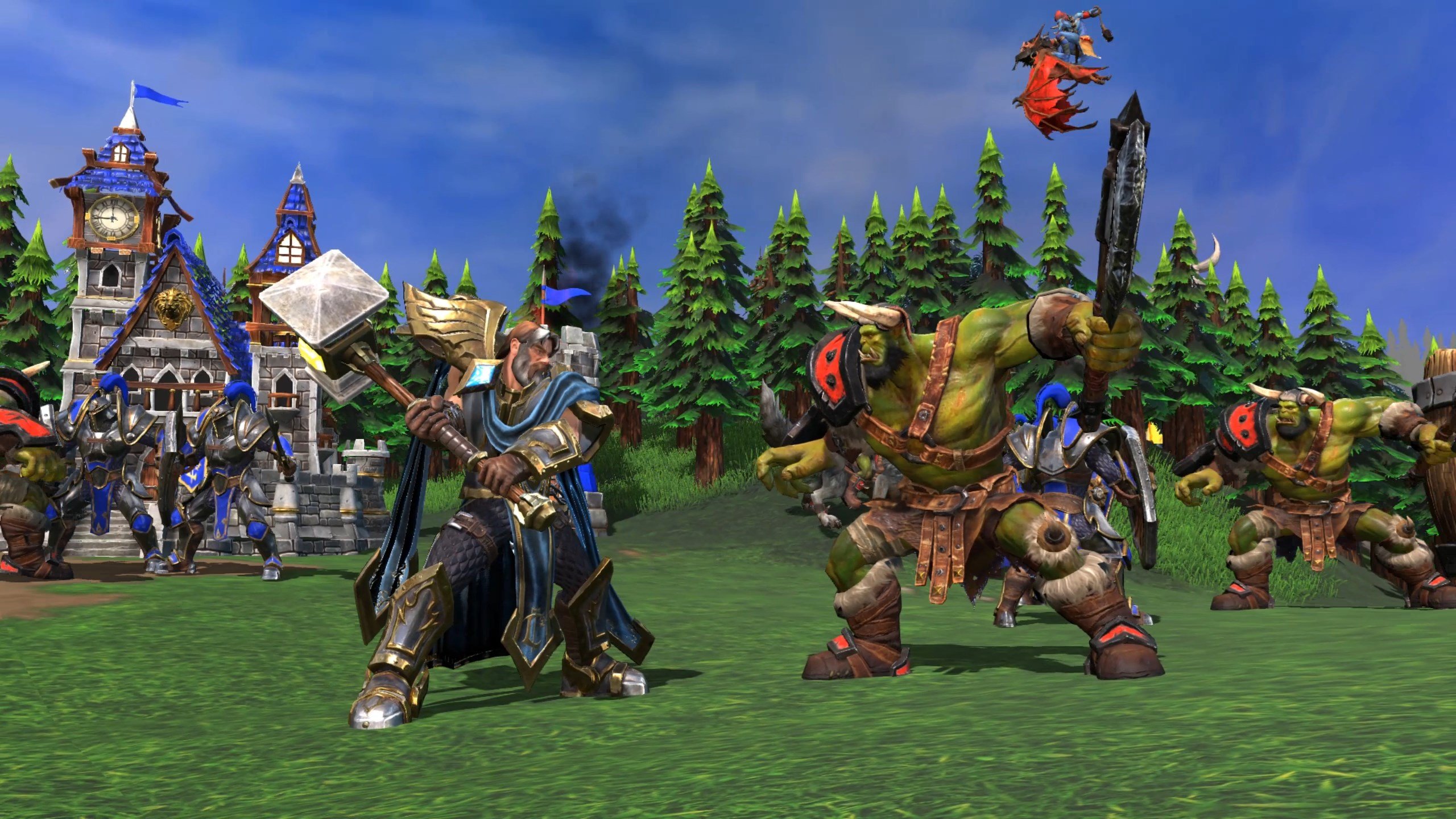 Fans loved the treatment given to StarCraft Remastered by Blizzard Classics. Next up is Warcraft 3: Reforged, a remaster of 2002's Warcraft 3: Reign of Chaos, the third-best selling game of that year (only behind two The Sims expansion packs).
Blizzard indicated that its remastering efforts are an attempt to keep some of its best games playable indefinitely. Given Warcraft 3's importance in gaming history both as the precursor to World of Warcraft and a key progenitor of the MOBA genre thanks to the Defense of the Ancients player mod.
While this is unlikely to be a top seller for Blizzard, it's a lower investment addition to the portfolio that both tugs on nostalgic threads and fills a gap in the currently flagging RTS genre. It's an easier sell to bring players back to a game they know is great than take a risk at a full-budget, new project and hope that love of the franchise is enough to woo players back to the genre.
Other highlights
Blizzard fans give back
Blizzard's new president, J. Allen Brack, shared that Blizzard fans had raised more than $12.7 million for the Breast Cancer Research Foundation via sales of the Overwatch Pink Mercy skin. This marks the largest single-year donation in the history of the Breast Cancer Research Foundation.
Blizzard will be holding a charity drive for Code.org, a non-profit dedicated to expanding computer science education in schools and increasing participation by women and minorities, via sales of an in-game World of Warcraft pet later this year.
Hearthstone trolls fans
The next Hearthstone set, Rastakhan's Rumble, focuses on Warcraft's trolls and will be out on December 4. Hearthstone is still king of the increasingly competitive digital card game market, with The Elder Scrolls Legends, Eternal, and Valve's upcoming Artifact all vying for a piece of the estimated $1.5 billion worldwide digital CCG market.
Overwatch continues to expand digitally and physically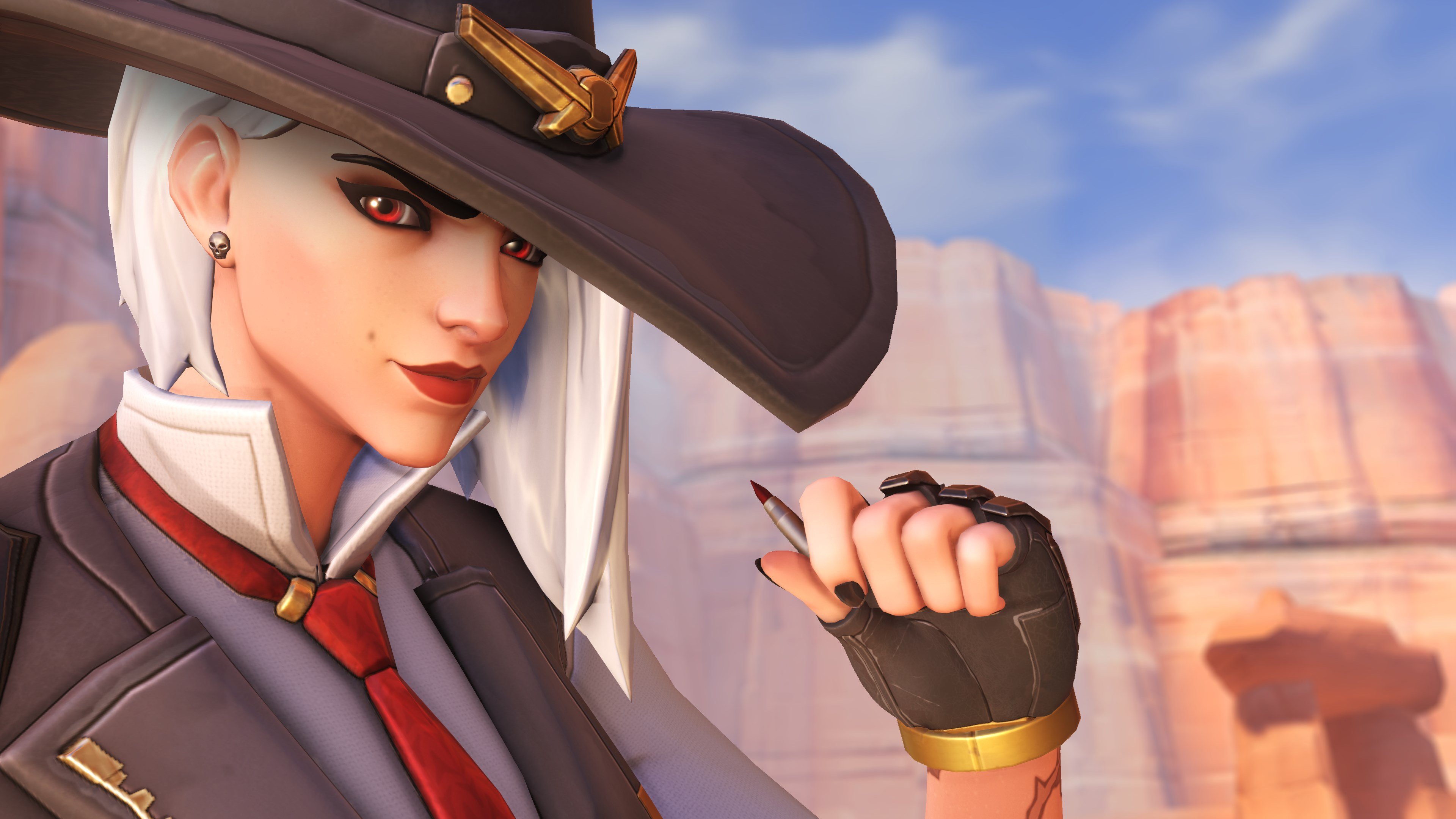 Blizzard announced a new hero for its wildly popular hero shooter, Overwatch. Ashe, a gunslinger who shares a past with loveable rogue McCree, is joining the fight with her butler-turned-bodyguard B.O.B.
Overwatch revenues continue to mount, in no small part to strategic growth and promotion of Overwatch League. New franchises are estimated to go for between $30 million and $60 million.
Blizzard is also expanding its Overwatch collectibles and apparel. With successful partnerships with Funko! and Jinx rolling right along, Blizzard is preparing to kick off its LEGO, Hasbro, Uniqlo, and Her Universe relationships. Royalty revenues related to licensed goods were $14.5 billion globally in 2017, with video game tie-ins one of the categories seeing larger-than-average growth according to the Licensing Industry Merchandisers' Association.
Blizzcon continues through Saturday, November 2, in Anaheim, California.