Austrian publisher Koch Media has announced a rebranding and expansion of its American operations. Koch Media Americas is a new initiative aimed at strengthening the company's foothold in the North, Central, and South American regions, and will focus not only on publication, but on distribution as well.
According to Geoff Mulligan, COO of Koch Media Americas, the priority of the branch will be to offer a full suite of publishing solutions to creators of all sizes.
"At present, we are a lean and efficient organization, but we have over 120 years of combined experience in the interactive entertainment space," Mulligan told GameDaily. "As Koch Media Americas continues to grow, and we leverage our own team's deep industry experience and Koch Media's dominance in the European market, we expect all sectors of the interactive entertainment space to be our focus."
Mulligan explained that Koch Media, which is owned by THQ Nordic parent company Embracer Group, has actually been offering many of its services to the Americas region for some time through Deep Silver, the Koch-owned publisher of a number of triple-A franchises including Metro, Saints Row, and Dead Island.
"The reason for the rebranding of our organization in the Americas is to help remove confusion in the marketplace, and create efficiencies for the company organizationally at the global level," said Mulligan.
One of the prominent trends that Koch Media Americas is hoping to take advantage is digital game distribution. Revenue within the digital space has exploded in recent years. In fact, just last month digital revenue hit $10.2 billion. Granted, the ongoing coronavirus pandemic has had a major impact on digital game sales, but Mulligan said that this trend was on Koch's radar even before lockdown orders went into effect.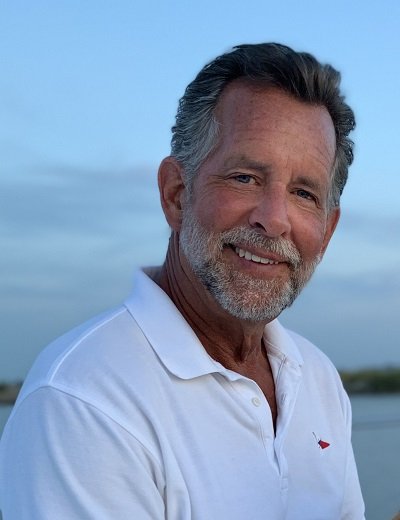 "Even before today's unique marketing environment, digital delivery has been the dominant trend in our industry; COVID 19 has only accelerated that shift, in our opinion," he said. "Koch Media has long had a focus on both digital channels at the global level, as well as physical distribution at the local level. As a leading distributor in the European market, Koch Media is uniquely positioned to leverage that expertise in the Americas."
Mulligan's experience in the games industry is lengthy, and dates back to 1982 when he joined Activision as the company's president of international. He spent a decade there, after which he founded his own publishing company, Arena Entertainment. Arena was eventually sold to the now-defunct Acclaim.
"Since that time, I have been fortunate to have lead some of the finest third-party publishers of the day, including serving as SVP of Acclaim Entertainment, CEO of Konami Digital Entertainment Americas, and president of Codemasters North America. In 2011, I became COO of Koch Media Americas, the role I hold today," he said.
Mulligan is also a founding member of the Interactive Digital Software Association (IDSA), now known as the Entertainment Software Association (ESA). He served on the board during the establishment of the ESRB, which is the current video games rating system. During his time at the ESA, Mulligan also helped oversee the first five E3 trade shows.
"I have seen firsthand the dramatic revolution of technologies and distribution methodologies over the years, and am confident that my team and I can help both new and seasoned developers avoid many of the mistakes we've seen over the years," he said.
With a resume like Mulligan's, it's impossible to deny that Koch Media Americas is in good hands. Between Mulligan's decades of experience and his company's new focus on digital distribution, the publisher is poised to take advantage of a COVID-19-softened market. It will be interesting to track Koch Media Americas' business moves throughout the remainder of 2020 and beyond.