PUBG Corp. finally drops lawsuit against Epic Games in South Korea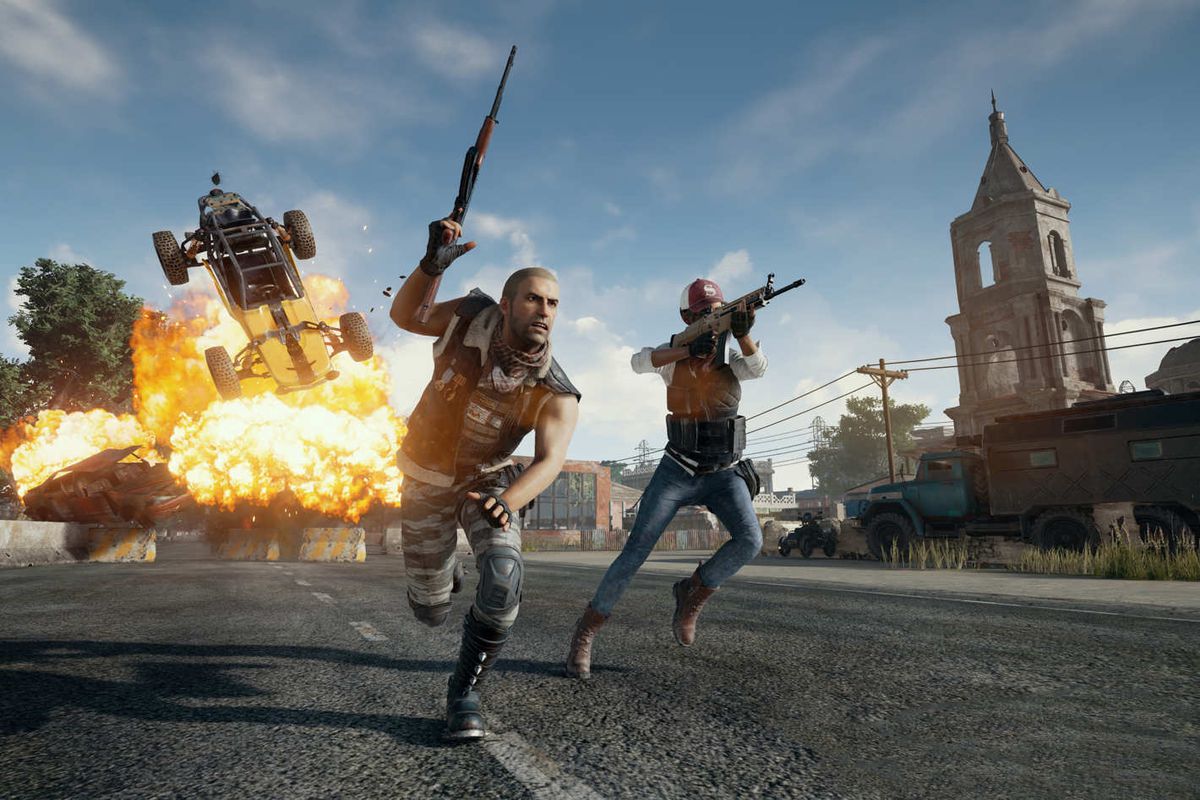 Bloomberg reported earlier today that PUBG Corp., the developers behind battle royale giant PlayerUnknown's Battlegrounds, has dropped its lawsuit against Epic Games in South Korea. According to Bloomberg, "PUBG and its law firm confirmed the action but wouldn't say why, nor whether a settlement had been reached. Representatives for Epic in Korea had no immediate comment."
What might be behind PUBG Corp. dropping the lawsuit in South Korea is likely as a result of the massive spike in revenue, thanks to its premium progression pass on PUBG Mobile.
According to Sensor Tower, PUBG Mobile's Royale Pass has increased the game's revenue five times over — 365 percent during the first week. "At present, we estimate that PUBG Mobile is now earning more than $700,000 per day in player spending across both stores worldwide and has grossed more than $16 million to date," Randy Nelson, Sensor Tower's Head of Mobile Insights, said on the company's website. "[The Royale Pass] is bringing in approximately $6.1 million gross worldwide."
It can't be a coincidence that PUBG Corp. dropped the lawsuit in South Korea as the Royale Pass, which is PUBG's answer to Fortnite's Battle Pass, has gained traction and netted so much money in a single week. But with Fortnite on mobile no longer being blocked for release in one of the biggest gaming demographics in the world, South Korea, PUBG has got a long fight ahead of them in the battle for attention (and user spend).
Tech accessory company, Corsair, acquires Elgato Gaming
In a surprising press release from earlier today, Corsair has acquired Elgato Gaming, a division of Elgato Systems. Elgato Systems is looking to focus on its smart home products, Elgato Eve, so it sold off its gaming division to German tech accessory company, Corsair. Elgato Systems will be rebranded as Eve Systems.
Streaming is big business and Elgato is one of the most trusted names in streaming and capture cards. Their plug-and-play devices can stream and record from any HDMI-enabled system, including the Nintendo Switch, and the Elgato capture cards have been powering streamers since long before it was built into the PlayStation 4 or Xbox One.
Corsair and Razer are two of the biggest names in tech accessories. Razer's push has been more towards becoming a lifestyle brand that sells tech, rather than a tech brand that happens to align with a gamer's lifestyle. Their line of streaming accessories, as well as the quality of their Blackwidow mechanical keyboards and mice, has been a huge pull for streamers and professional gamers, especially.
It was only natural that Corsair start to look towards becoming a streamer-friendly brand, too. Acquiring Elgato Gaming (and the capture card tech to go along with it) was a fantastic way for the tech accessory maker to circumvent any research and development costs for creating their own capture card. With accessory spending on the rise, it's no surprise that Corsair wants to get in while the getting is good.
Sony isn't offering much in the way of hope for cross-play on the PlayStation 4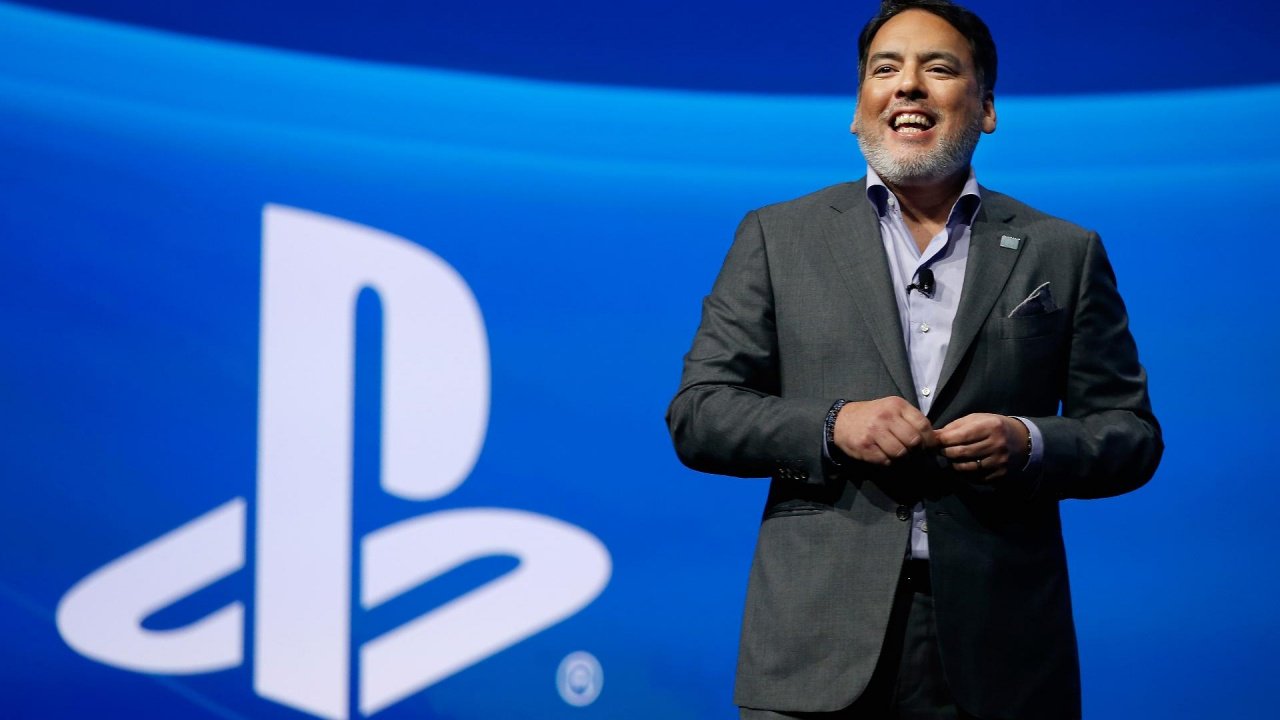 Sony's been getting it with both barrels lately. Between Minecraft and Fortnite banding together the Xbox and Nintendo communities, Sony has been caught between a rock and a hard place. According to Eurogamer, president and CEO of Sony Interactive Entertainment, Shawn Layden, was at the Gamelab conference in Spain earlier today. He was asked about Sony not playing ball with the other platforms and implementing cross-play on their system.
"We're hearing it," Layden said in response. "We're looking at a lot of the possibilities. You can imagine that the circumstances around that affect a lot more than just one game. I'm confident we'll get to a solution which will be understood and accepted by our gaming community, while at the same time supporting our business."
The problem with Layden's statement is that it doesn't appear to be that Sony is doing much in the way of listening. It seems like they're trying to find a better way to explain why they're not interested in implementing cross-play on the PlayStation 4. And, to be fair, they can afford not to. Their approach thus far has been to ignore the cries for cross-play on three fairly large titles, including Minecraft, Fortnite, and Rocket League. Layden's deference to Sony's business concerns isn't surprising, because their installed-base gives them the opportunity to say no in a more palatable fashion that will be definitive across all games in the future.
Unfortunately, this makes Sony look kind of foolish. As cloud-gaming and service-based platforms become the norm, it won't be the console or the brand that gamers are looking to engage with. It'll be what's convenient to play with their friends. Nintendo and Microsoft (and even Apple and Android) offering a way for friends to play across platforms, no matter where they are, is a powerful connector between disparate (and previously rivaled) platforms. Sony's insistence that they need a "solution which will be understood and accepted" by the community at large isn't much more than Sony buying itself time to build the right narrative around the issue, rather than addressing it directly.
In Other News